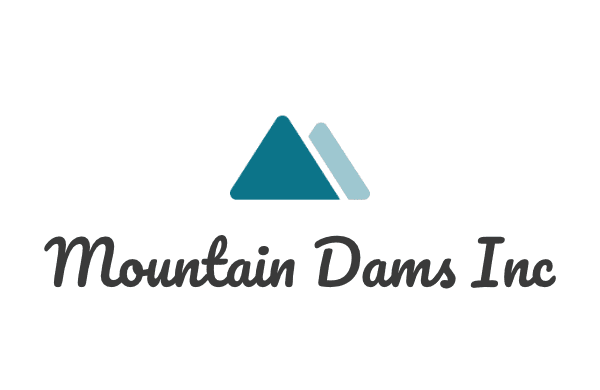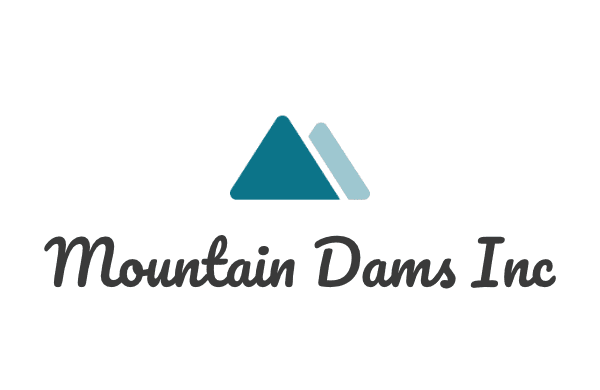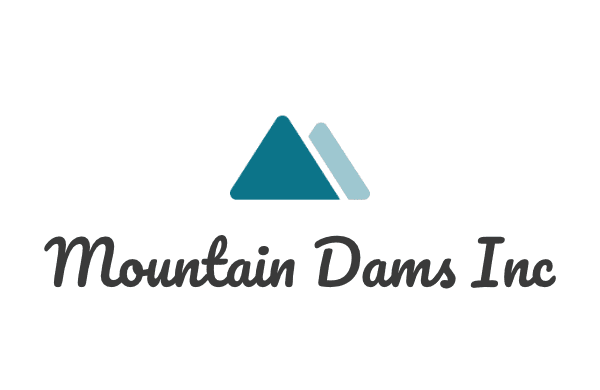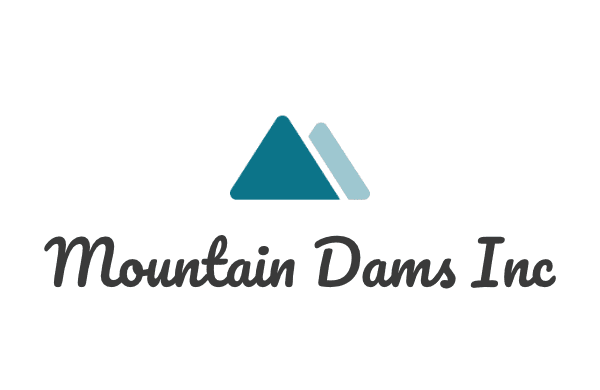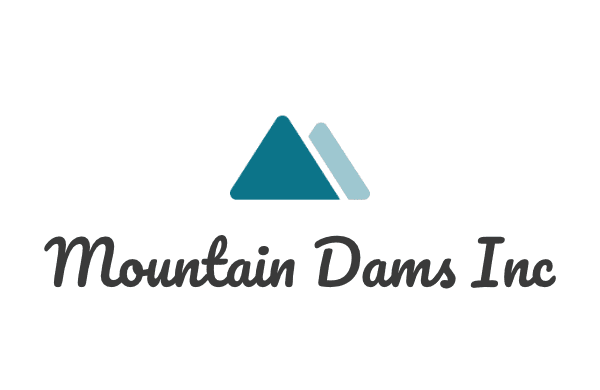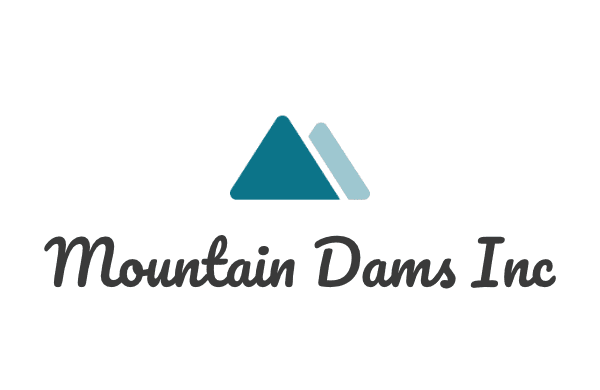 Download the ACH Authorization Form Today!!!!!!!!
The ACH method of payment is a great way to not only pre-screen your tenants but keep your landlord workload down. It eliminates the need to check multiple places for your rent money, makes it far easier to see who has paid and who hasn't, puts the power back in YOUR hands because YOU run the ACH from your online banking website. No more late payments, no more tracking late fees.
Say GOODBYE to paper clutter and HELLO to streamlined freedom.
Get your ACH Auth Form today and start on the road to ease and grace.